Stephanie Redmond does an excellent job writing her curriculum with Christian Kids Explore. I was recently sent a copy of CKE Earth and Space to review. I am always nervous when reviewing products because, well what happens if it doesn't fit my family? There is always that chance because each homeschool is different.
I am so glad to say that becoming a brand ambassador for Bright Ideas Press was easily one of the best fits for my homeschool. I was so blown away by the Christian Kids Explore curriculum that I can't help but sing it's praises! Here are the top 5 reasons we will be using it again.
1. Christain Kids Explore is well researched. Stephanie Redmond has not only written a beautiful testament to God's wonderful Earth and surroundings, but she backed it all with research and through editing by the science community. She has had this book thoroughly vetted and I am confident teaching from it.
2. It's incredibly easy to use. I have everything I need laying out nicely in front of me. Christian Kids Explore books come with a materials list, over 75% of which I already had in my house, to complete experiments. It also includes a CD-ROM of all the printable worksheets that you use throughout the book.
3. It easily adapts to multiple learning styles. My son's learning style is Kinesthetic so he loves the science experiments included in this book. My learning style has always been visual and I love the images and coloring pages included, I even print extra coloring pages for my daughter to use while we are learning.
4. It also adapts to multiple grade levels. I used this book for my son who loves science, he is currently in Kindergarten. Within the text, there are a few things that are hard concepts to grasp, but the experiments included do an excellent job of showing my son what the text is trying to explain. I plan to break this book back out when my younger two are able to handle science and then we can begin doing Science as a group class.
5. This book is easily adaptable to different schedules. It is suggested you use it twice a week. With my current schedule at the hospital, we are using it 3 times a week. We have a text day, experiment day and lapbook day. This has worked well for us. With my previous schedule, we were using it 5 days a week. We moved through the first half of the book rather quickly this way, and could easily have finished it half way through our year.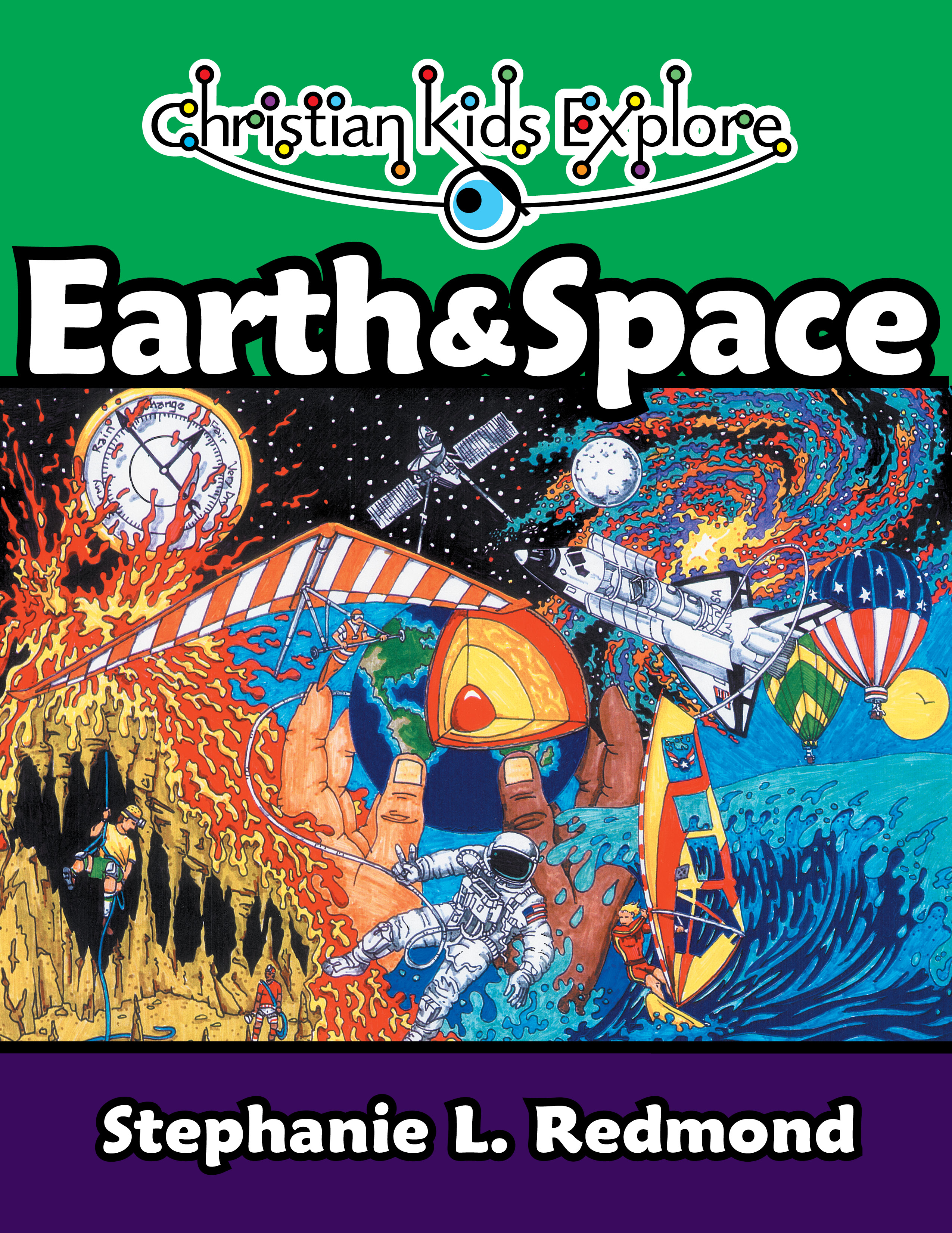 This curriculum's best feature has been how little I have to do to plan and supplement for it. It has been so easy to use this curriculum while working full-time hours. I simply print what I need on a Sunday night for the week ahead. Boober does not do that well with computer curriculum, which often time I see full-time working parents turn to when homeschooling. This curriculum has allowed me the freedom of working out of a textbook with the printable resources all in one place so I am not rushing around at the end of the week to prepare for the next.
This curriculum has saved me time and headaches. I love it and can not say enough about it. You can check out more about it below with this video.