This week I am working really hard with my son, who seems to have developed some trouble with number order. We have been going over skip counting and I really feel he needs to go back and have some additional practice with number order and sense. He can recognize the numbers, and count in order. He has trouble, however, when we are out of order, or starting on a number other than one.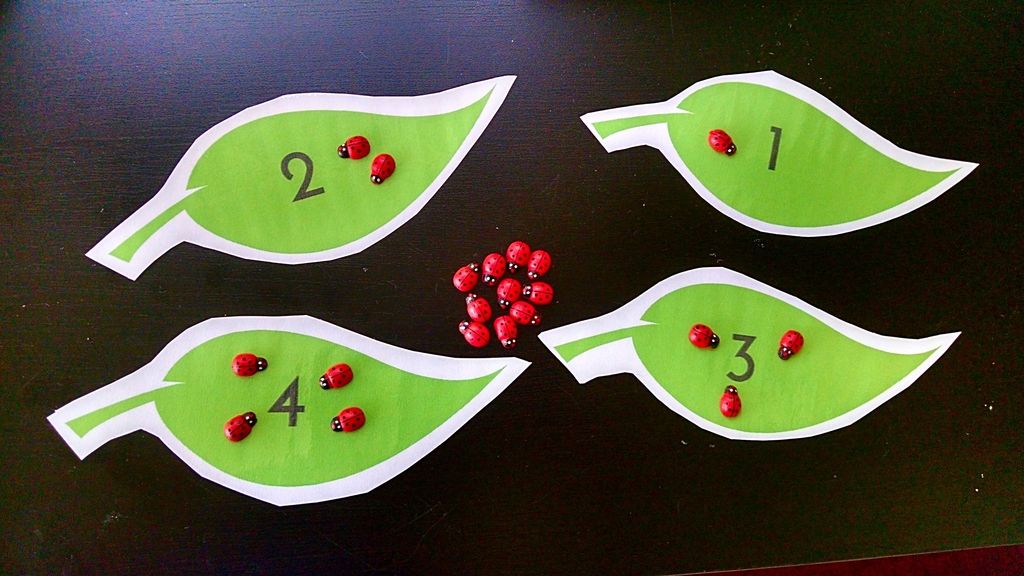 To help both him and my daughter who is just beginning to learn her numbers I created this printable. I always go a little overboard so beyond just teaching math, it includes 2 pages of printable ladybug counters, 5 pages of number cards, 4 pages of math symbol cards for addition, subtraction, and practice with greater than or less than equations. There are instructions for the Lady Bug Math Game, a maze, pre-writing practice, a coloring page, a page of ladybug facts, a diagram of ladybug anatomy, and 2 pages to learn about the ladybug life cycle.
[maxbutton id="8″]
We used these ladybugs for our printable- they actually inspired the printable. I simply took the adhesive backing off the ladybugs. I keep them in a zip lock bag along with the leaves we cut out for ladybug math. The printable pack includes ladybugs to cut out and use but we prefer to use these!
Have fun using the printable. We laminated our leaves to ensure it would hold up to a few games. We also printed out the number leaves more then once so we could hold a four player ladybug math game. You can print the number of leaves and ladybugs that best suit your family!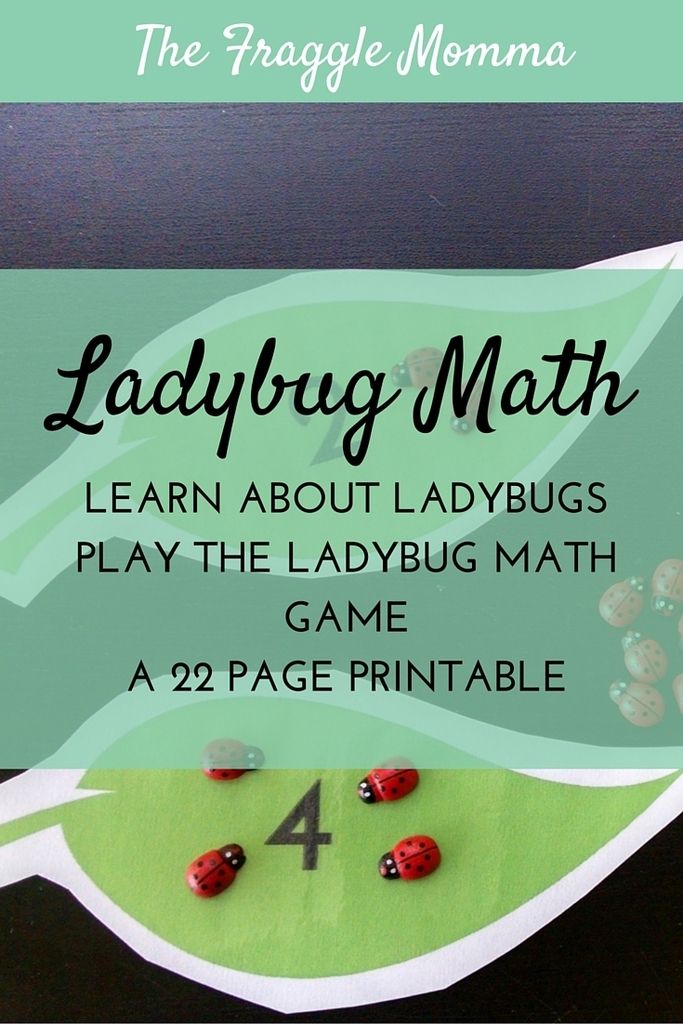 This post may contain affiliate links which provide funding for our website. See our full disclosure policy at the bottom of our website.